I am right here.
Welcome to my site. Here you will find the various endings and beginnings of my creative work and various projects I have had the pleasure of participating in and generating. In my capacity as a creator in the Canadian arts community, I have had the fortune of working during COVID-19 with several commissions and residencies in varying artistic formats from coast to coast. The work I make and participate in is often interdisciplinary and genre-stretching asking my collaborators, as well as my audiences, to bend the limits of their predisposed notions around theatre, dance, and individuality on stage, screen, or behind the scenes. As a Queer Woman of Colour, the teams I assemble are with people that have similar identity and beliefs to mine; the gumption to innovate archaic and outdated practices/methods of creation and presentation, the understanding and power that representation holds in what we consume, and those who believe in the power of art.

If you are 'here', I encourage you to click around - it is a website after all ;)
Enjoy your stay, and I welcome your return.
亚 女弟
(she/her)
----------------------------------------------------------------------------------------------
artistic statement
I am fascinated with the 4th wall. My stories consistently play with the performer/audience relationship that exists with visual storytelling. As a mixed race person, I am severely aware of the ways in which I can present(represent) myself in a space and in a work, and I am continuously reminded of my own inconsistencies as, again, someone of mixed racial presentation. I have an identity that is neither Chinese or Ukrainian. So as I choose to follow my curiosity as an artist, I look to my mixed identity as inspiration for my creative inclinations and projects.  I am drawn towards intersections in artistic mediums and the power of representation, storytelling, and human ambition, and the middle ground of everything in between. My own creative body of work encompasses illustration, poem, clown, dance, stand-up comedy, improv theatre, short fiction, screenplay, plays, dance-theatre, film, animation, as well as dramaturgy, rehearsal direction, and consultation. There is no end to my curiosity and drive to collaborate and intersect across artistic mediums and disciplines.
My m.o. as an artist is to remind everyone that your fictions have consequences.
biography
My name is Tia Ashley Kushniruk (亚 女弟) and I am a queer woman of Chinese-Eastern European settler heritage from the Treaty 6 Territory of Amiskwaciwâskahikan/Edmonton. I am a celebrated interdisciplinary dance artist who has represented Edmonton across Canada and around the globe. My creative body of work is vast in terms of medium and inspiration; I am primarily a dance artist, however I am also an animator, illustrator, filmmaker and writer.  
I sought advanced-level training in contemporary dance at the School of the Toronto Dance Theatre, where I graduated from in 2017. While at the school, I received the Kathryn Ash Scholarship (2016), and was nominated for the Hnatyshyn Prize (2016). Shortly after graduating, I was named one of NOW Magazine's Top Breakthrough Stage Artists in 2017 (Toronto). I have continued training through various workshops and intensives, including recently at One Clown North, led by Jon Turner of Mump and Smoot.
I am a highly sought after dance artist, touring with companies across Canada and the world (Colombia, the U.S.A., Israel, France, Austria). I performed with the Toronto Dance Theatre under the artistic direction of Christopher House from 2017 - 2019, and in that time was mentioned by name in a review in the Globe and Mail (Toronto) and was nominated for a 2017 DORA Mavor Moore Award for Best Ensemble. I have been a company member with Shay Kuebler/RSA (Vancouver) since 2018, and have worked with renowned choreographers including: Peggy Baker (Toronto), Benjamin Kamino (Toronto/Montreal), Antony Hamilton (Melbourne, Australia), Paul Andre-Fortier (Montreal/London, England), Aria Evans (Toronto), Susie Burpee (Toronto), and Jaz Fairy J. Adina Simone (Toronto). In 2018, I was the Canadian Ambassador at the Beijing International Dance Festival, performing a work by Calgary-based Christianne Ullmark. I have been affiliated with the Cirque Du Soleil since 2013 and am a long-time collaborator of Jake W. Hastey (Toy Guns Dance Theatre). 
I have a strong interdisciplinary vision as a creator, and my work has been presented and commissioned throughout Alberta and across Canada. In 2020/2021, I was Catalyst Theatre's (Edmonton) inaugural CONFLUENCE Fellow, and was commissioned by Mile Zero (Edmonton) to create my first large-scale work entitled monolith (2021). I have produced numerous dance films, including A Geography Of Queer Woundings (2020) commissioned as a part of Springboard Performance's Fluid Fest (Calgary) and was subsequently reviewed in The Dance Current. In 2020, I was commissioned by Adeleid (Toronto) to create a short animated film entitled blue collar/2050 which was presented at the NAC in Ottawa. Other recent commissions include: a work on the second year students at The School of TDT (Toronto), and a work on the students at SGSDance (Edmonton). I have also served as an outside eye and dramaturg for several dance works, including basin (2022, Kate Stashko, Edmonton), BABY (2022, Calder White, Vancouver), STOP!? (2022, Eilish Shin-Culhane, Toronto), and pliant spaces (2020, Sarah Wong, Vancouver). Additionally I have been the co-director and co-curator of Edmonton-based digital dance festival Dancing in the Park Online (2020-2022), which is now entering its 3rd season. 
My research has been supported by the Alberta Foundation for the Arts, and the Canada Council for the Arts, since 2014.
performance c/v click HERE
----------------------------------------------------------------------------------------------
Thank you to the Canada Council for the Arts, and the Alberta Foundation for the Arts for your support in my artistic practise, presentation and performance.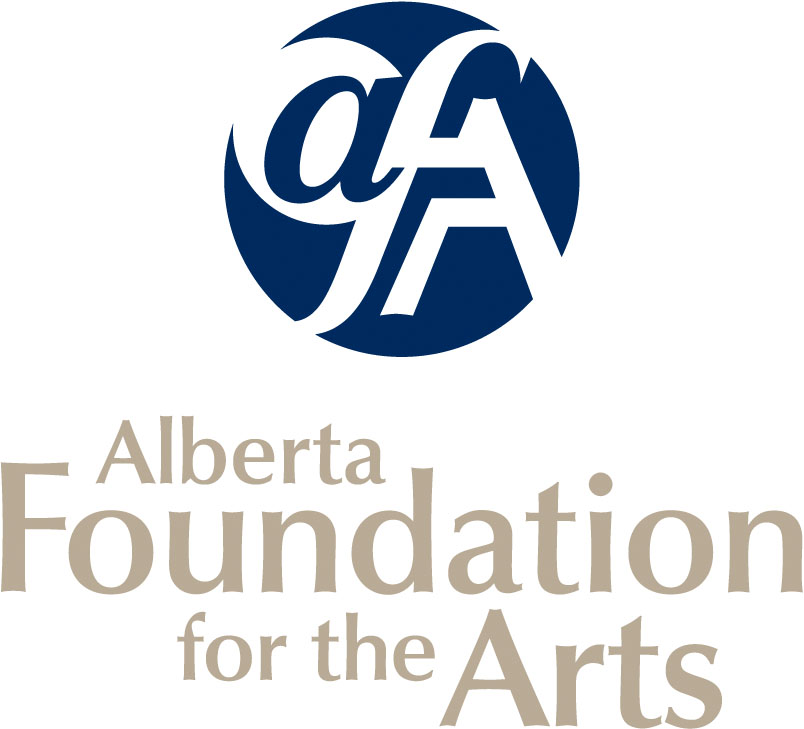 image taken from The 2018 Beijing International Dance Festival with Kate Algrame